Small-town Inn and Art Gallery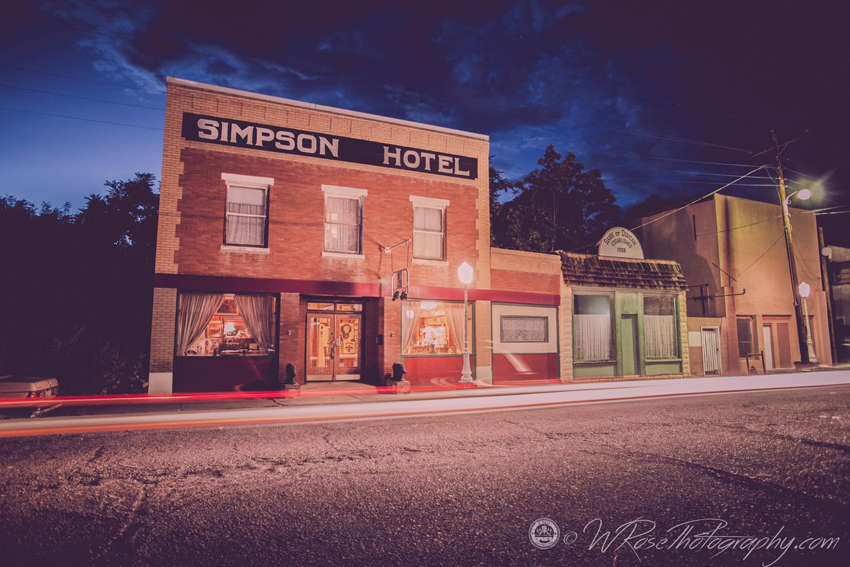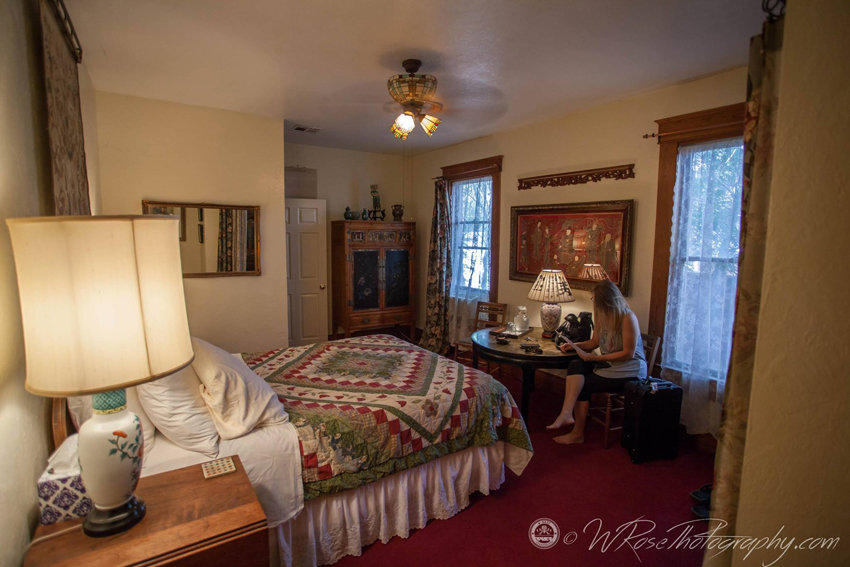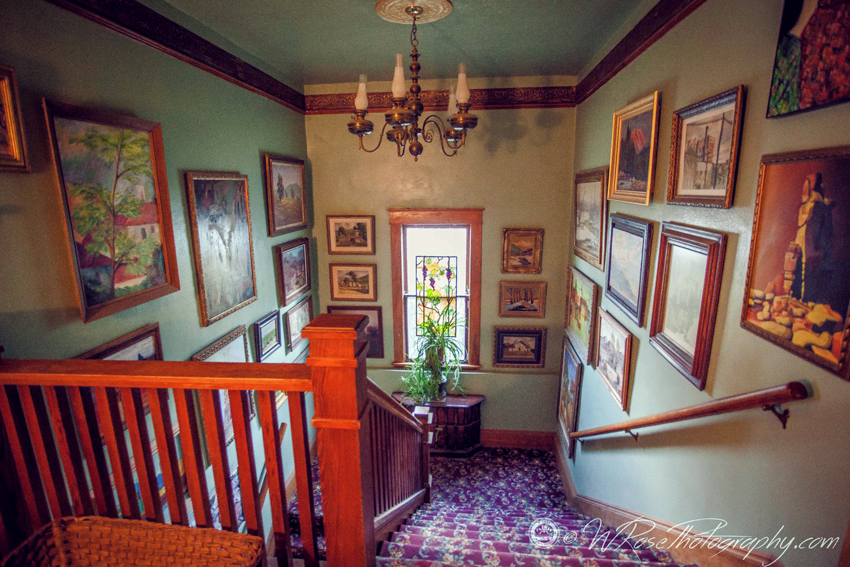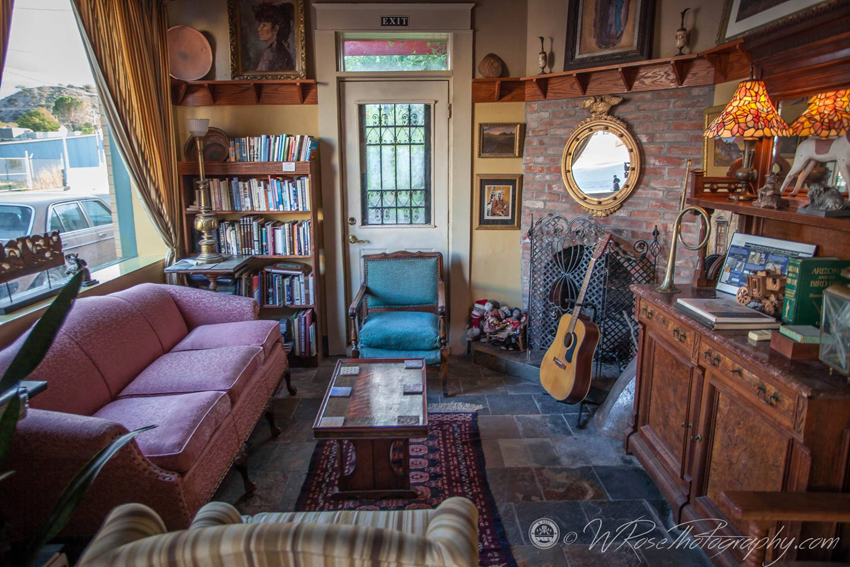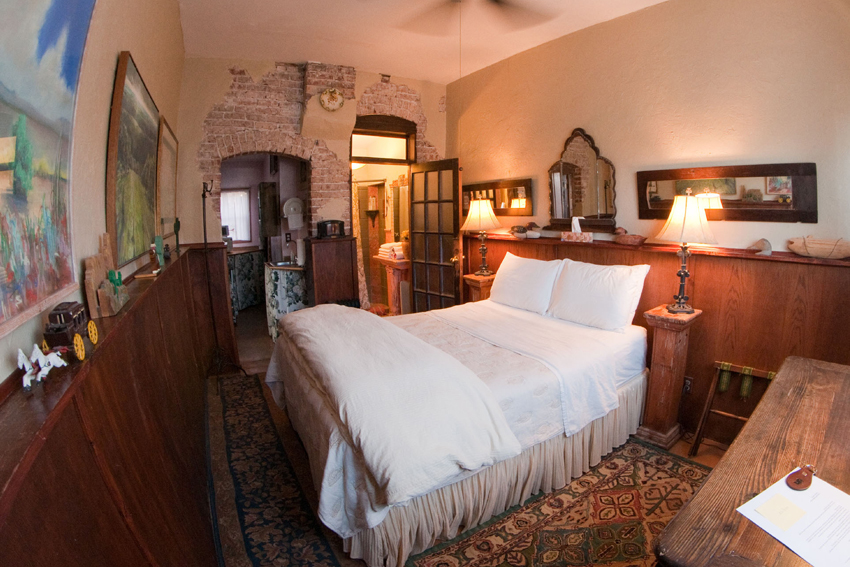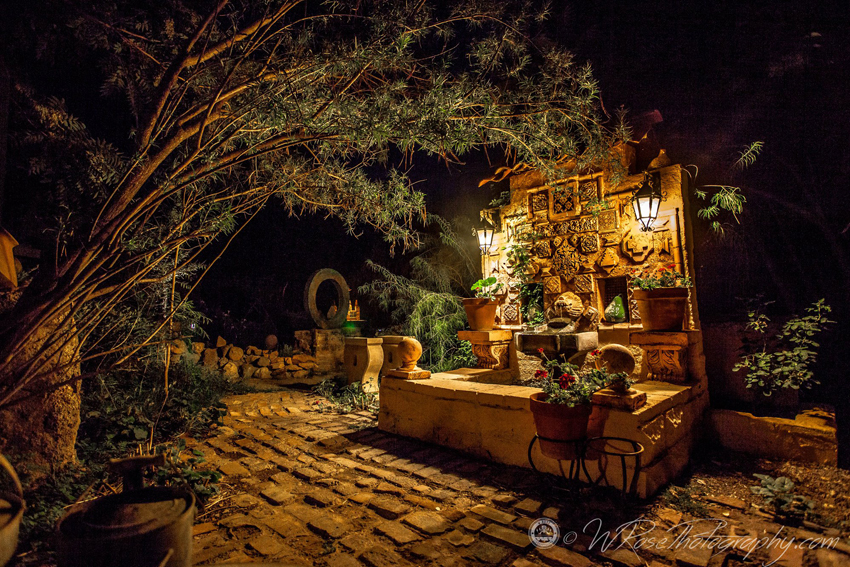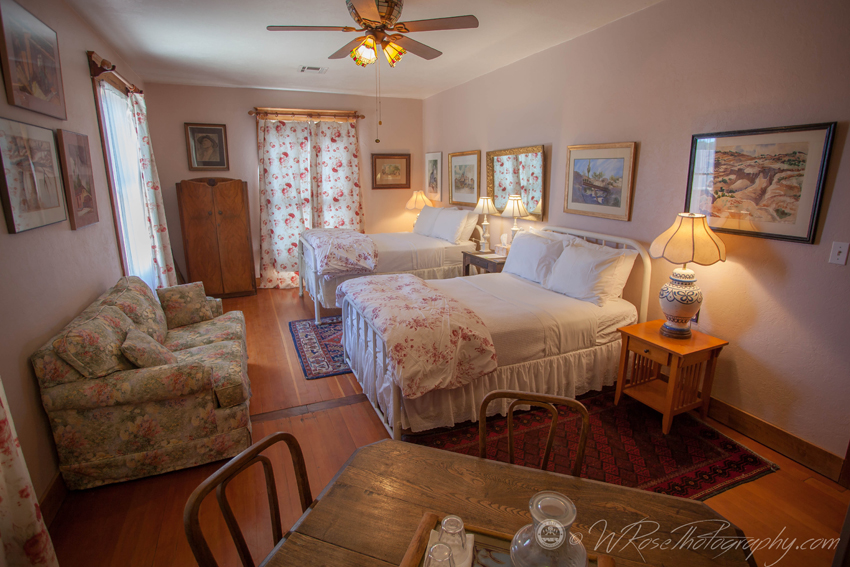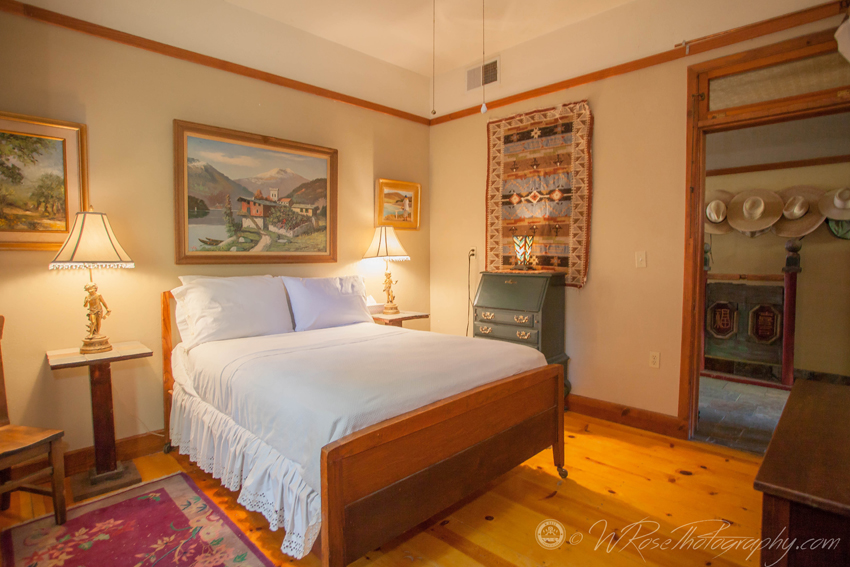 Located on Duncan's Main Street near the Gila River, just off of scenic Highway 70 (the "Old West Highway") in far southeastern Arizona, the Simpson is a century-old inn and a gateway to a little-known region of rivers, mountains, canyons, backroads, farms and ranches, real cowboys, open desert and dark skies, straddling the Arizona-New Mexico border.
Coronavirus update — The Simpson is closed until September 2021, due to the prevalence of Covid-19 in our region. We hope to see you here in a safer time. You can watch our Facebook page for updates; there is a lot of renovation and reinvention going on at The Simpson.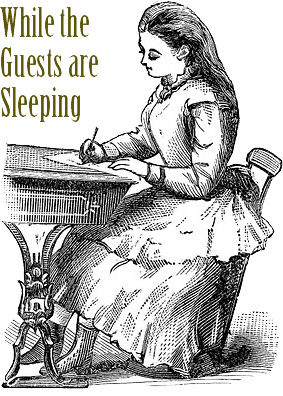 A Yankee Innkeeper Reflects on Life in the Deep Old West
We Lost the Pig But Saved Our Bacon
"There's a pig out on the highway! It's going to get hit!"
It was true, there was a pig. By the time we got out to the street, our guests had coaxed it onto the sidewalk by the saloon. It was a medium-sized pot-bellied pig — the kind that, if you look it up, you will see is highly intelligent and sometimes housebroken, living indoors.
I had been introduced to a different pot-bellied pig soon after I moved to Duncan in 2006. That pig had a name: Fred. He lived with Blackjack Bob, a blacksmith in Ft. Thomas, about 60 miles down the river. Bob's wife Zika held up her hand to stop us. "Fred is not a touchy-feely kind of pig," was what she said.
But this pig from the highway was touchy-feely. He seemed happy to follow us up Main Street, wagging his tail and grunting.
We were to learn some days later that, before being lured up to The Simpson, the pig had been inside the saloon for a spell. Old-timers here will tell you about a horse that drank beer from a feedbag while standing at the bar inside the Apache Grove, up the highway. That will have to wait for another time. I promise to get back to it, as there is much more to say about the Apache Grove.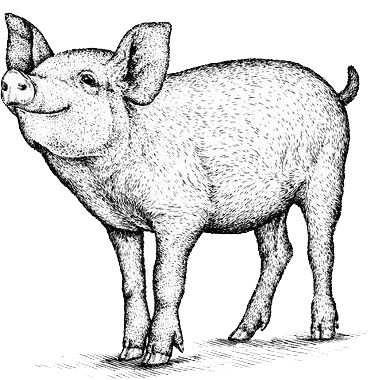 More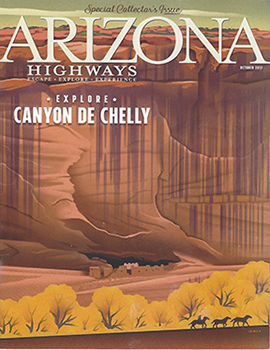 Simpson Hotel by Kathy Montgomery, photography by Steven Meckler.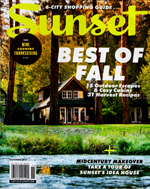 Where to go this weekend: Duncan, AZ by Dina Mishev, photography by Lisa Corson.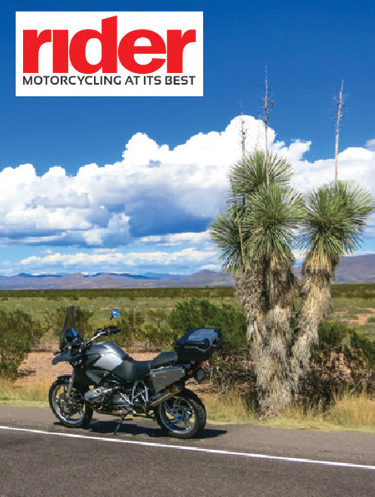 Favorite Ride: Arizona-New Mexico Loop by Tim Kessel, photography by the author.
More
Guest-Eye Views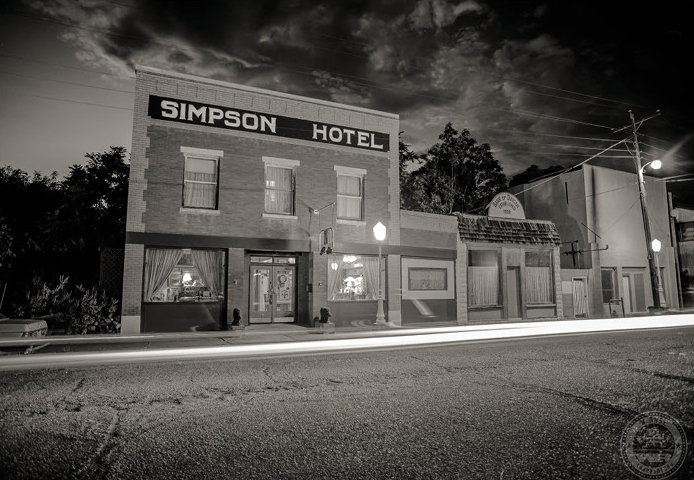 More
From Our Collection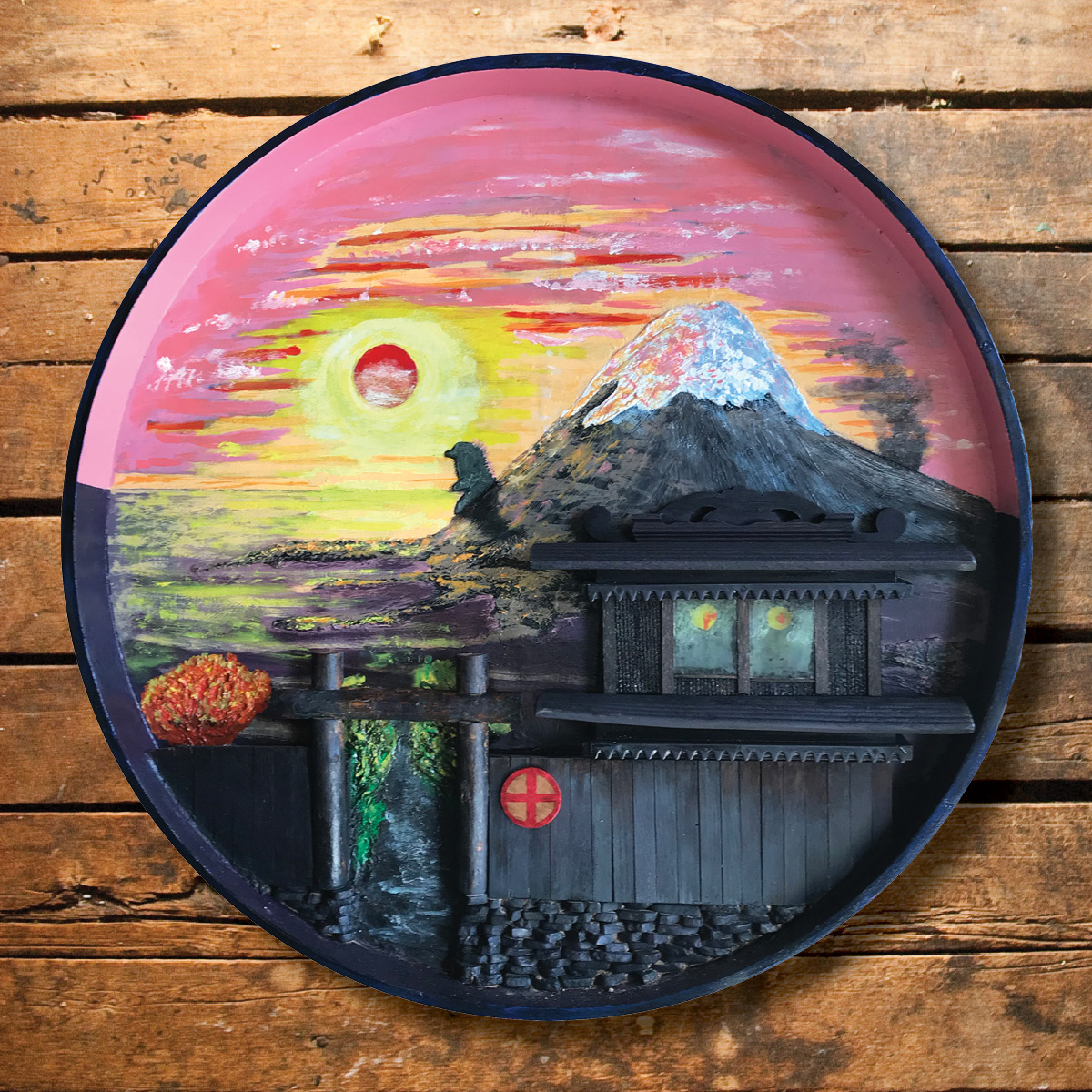 Detail from Japanese Inn, a mixed-media "petrified dreamscape" by Don Carlos, Simpson Hotel artist in residence. Visit Don Carlos's studio in the gardens behind the hotel.
More Art

Coming Up Soon in Duncan (or Hereabouts)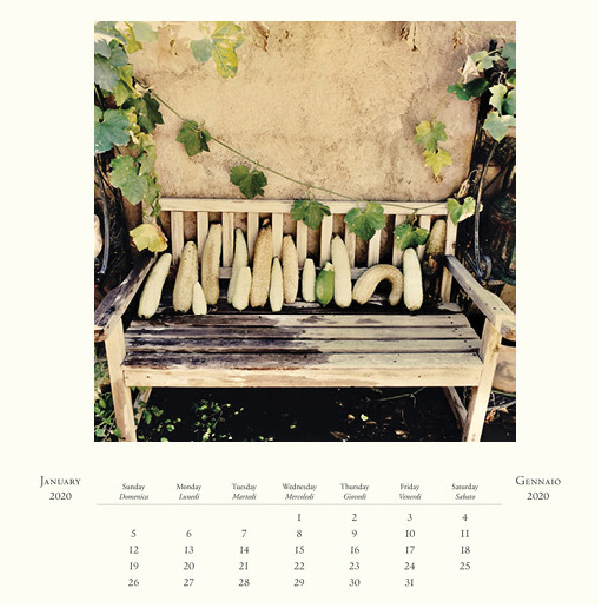 No upcoming events for now!

Year 'Round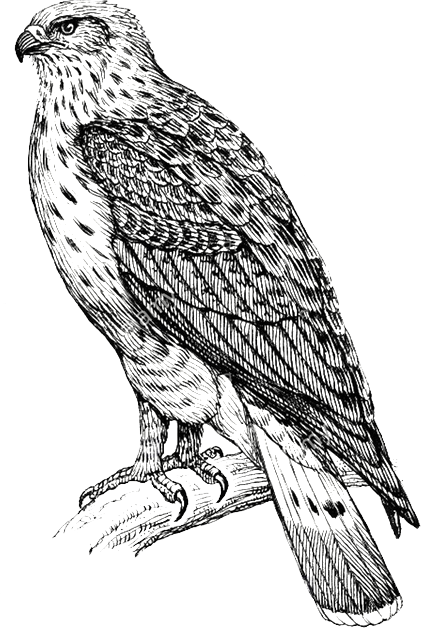 A one-mile loop just a short walk from the hotel. We maintain a bird checklist. It's an ebird hot spot.
A rockhound's dream store. Tours of local rock sites may be arranged!
Room after room of antiques and vintage collectible toys, animal care products and more. Stores like this have all but disappeared from the Western American landscape.
A warm welcome for visitors with items by local artists, artisans and crafters for sale.
More